OUR TEAMS DEDICATED TO ENVIRONMENTAL ISSUES CAN PROVIDE ALL THE NECESSARY SOLUTIONS FOR PROJECTS TARGETING CARBON NEUTRALITY AND ADOPTING A RANGE OF GREEN ENERGIES
IDEC SANTÉ
Sustainable and responsible development
Far from being a mere communication vector, decarbonization and green energy are now fully integrated into the development of new real estate projects. Regulations, cost of energy, CSR approach, we accompany you in responding to all these challenges.
By integrating this responsibility dimension right from the initial conception of your projects, we are in a position to offer you the most innovative solutions for reducing the carbon impact of your project to a minimum, limiting the associated consumption and capitalizing on green energy produced in your facilities.
Why decarbonize your projects?

RESPECT FOR THE ENVIRONMENT

TACKLE THE RISING COST OF ENERGY


INTEGRATE STANDARDS AND REGULATIONS

TURN YOUR ASSETS INTO REAL VALUE

INTEGRATE YOUR CSR APPROACH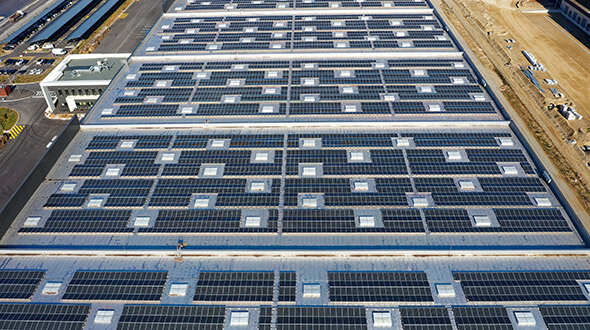 INTEGRATING GREEN ENERGIES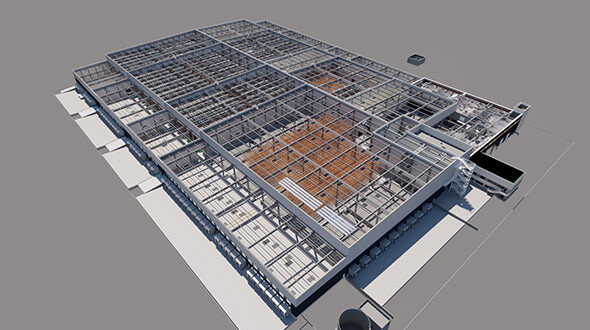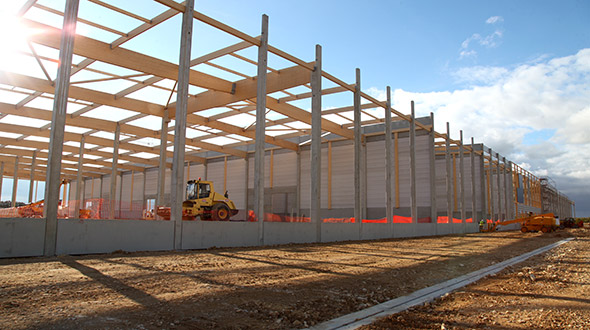 USING BIO-BASED MATERIALS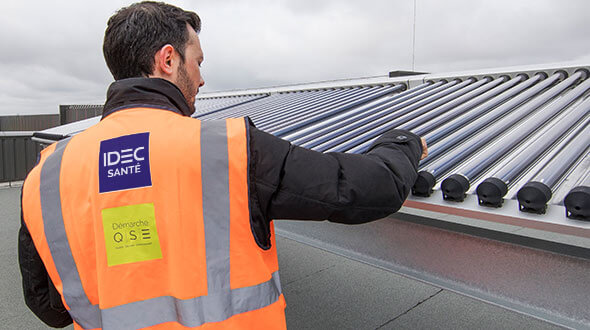 FOCUS ON ENERGY EFFICIENCY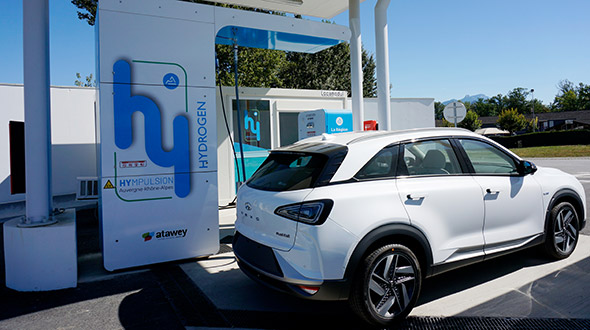 TRANSPORT & SOFT MOBILITY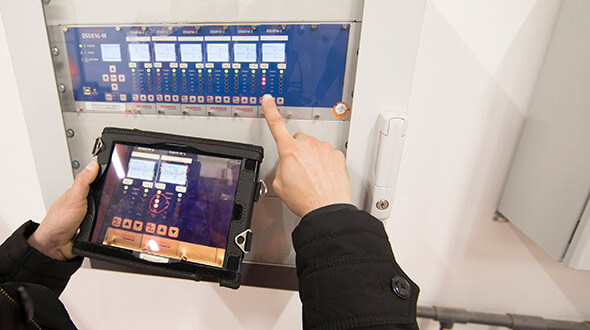 INTELLIGENT TECHNICAL MANAGEMENT